Welcome To
Whitehat
Web
Chimp
WWC is a data-driven & result-oriented internet marketing & web service provider company. We put our clients in the fore front of all scenarios and bring the best target-oriented results with our expertise in the sector. We flourish your ideas and nurture them to bring those to the reality.
Our empathy for our clients and their businesses describe our best efforts. Our team works towards the full-fledged success of our clients. We thrive to bring a bigger difference with our holistic top-notch solutions.
The White Hat Web Chimp Digital Marketing pros will enable your business to develop by effectively dealing with your advanced showcasing techniques so you can concentrate on maintaining your business. We deal with all your computerized showcasing needs so you don't need to.
Web App Development services with a substantial portion of what makes an undertaking to be genuinely understood the whole way across the board, we completely accept responsive, Simple & Easy to understand interfaces. Our primary concerns of distinction lay upon the Ui/Ux Innovation, streamlining for speed and visuals all join. This outcomes in a computerized experience that Is personally relatable and capturing.
We'll build up a computerized advertising effort for your image that will make a buzz around your image, get individuals discussing your administrations, and positions your online advantages to produce natural traffic and qualified leads. Regardless of whether you are wanting to target B2B or B2C markets, we simply realize how to spread the word for your image.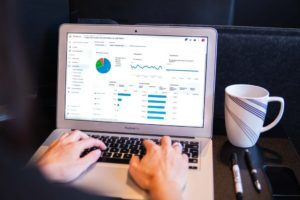 Have you ever wondered about launching your offline business and transform it into an online eCommerce success leading to a juggernaut? Well Yeah, everybody wants that to happen. But how do you think you would be able to get your business or store at that level? First, you need to have a proper business plan
Read More »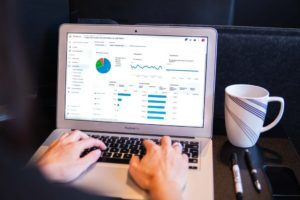 What is eCommerce Strategy? Well, every business, in general, is worried about the future of its operations & success. eCommerce is not different, and the industry has its own kinds of stress, fears and speculations to consider for the successful operations and how to overcome ever-changing demands of the customers and exploit the potentials of
Read More »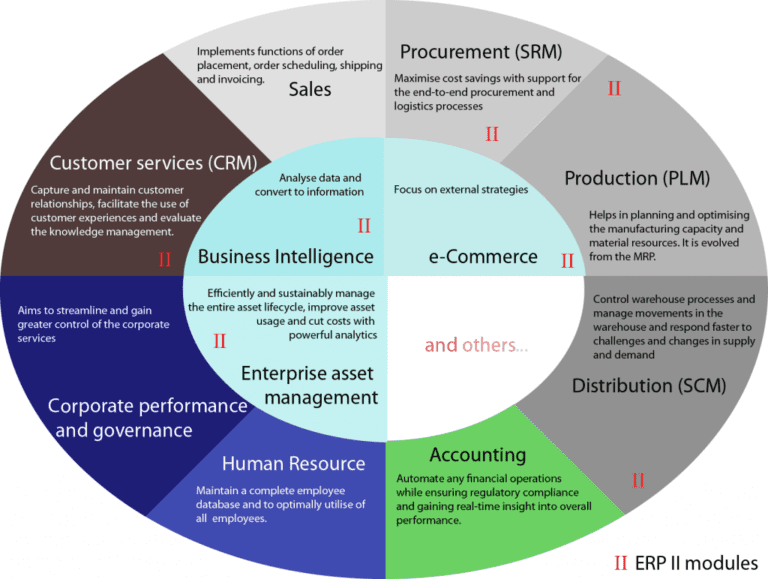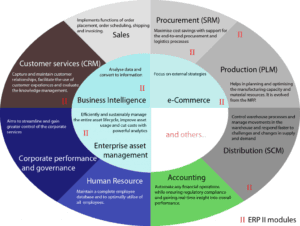 Every business needs a system to manage their day-to-day operations, and eCommerce is no different. As I am already into eCommerce vertical, for a long enough time, I will share the next stage of the process since my last blog. I am sure that my experience will surely help and upcoming new ventures, businesses, and
Read More »

"In et fringilla purus volutpat viverra sed felis nibh ullamcorper massa, turpis malesuada faucibus sit tristique ut natoque vel adipiscing nisi, vitae nec."

"Vitae purus ante enim, nec iaculis proin erat in nullam ipsum ut in vitae nec aliquam at mattis fermentum sagittis."

"Commodo viverra platea sed mauris ac, aliquam pellentesque dui, etiam tortor, tincidunt ipsum ac at mi id vitae pretium ac vulputate odio varius."